There are currently 114 stubs. You can help us by expanding these articles!
Beenox
From the Crash Bandicoot Wiki, the Crash Bandicoot encyclopedia
Jump to navigation
Jump to search
This article is a stub. You can help the Crash Bandicoot Wiki by expanding it.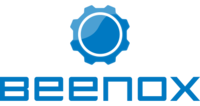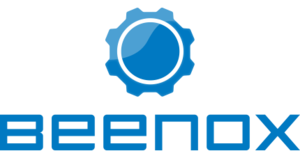 Beenox is a Canadian game developer located in Québec City, Québec, and is a subsidiary of Activision. They were the developers for Crash Team Racing Nitro-Fueled, a remake of the PlayStation game Crash Team Racing. They later helped on the development of Crash Bandicoot 4: It's About Time, along with Toys For Bob.