There are currently 114 stubs. You can help us by expanding these articles!
Vivendi Universal
From the Crash Bandicoot Wiki, the Crash Bandicoot encyclopedia
Jump to navigation
Jump to search
| | |
| --- | --- |
| | This article was originally from Bandipedia, whose content is licensed under the compatible CC-BY-SA license. |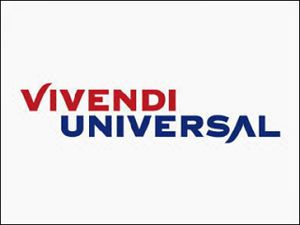 Vivendi Universal, or VU for short, was a publisher formed by the merging of Universal Interactive and Vivendi Games. It was the owner of Sierra Entertainment, which published some games starting with Crash Nitro Kart. The company was acquired by Activision Blizzard in 2008.
This article is a stub. You can help the Crash Bandicoot Wiki by expanding it.