There are currently 114 stubs. You can help us by expanding these articles!
Sierra Entertainment
From the Crash Bandicoot Wiki, the Crash Bandicoot encyclopedia
Jump to navigation
Jump to search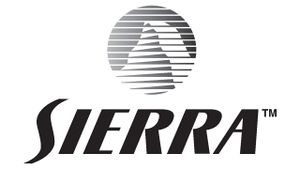 Sierra Entertainment was an American video game company and a subsidiary of Vivendi Games. During the 2000s, they have co-published several Crash Bandicoot games, usually only in certain regions.